Work has been really busy the past few weeks... so just been able to crack these open and take a look at them today.
Some books and mags. Really dig the Darius Odyssey book.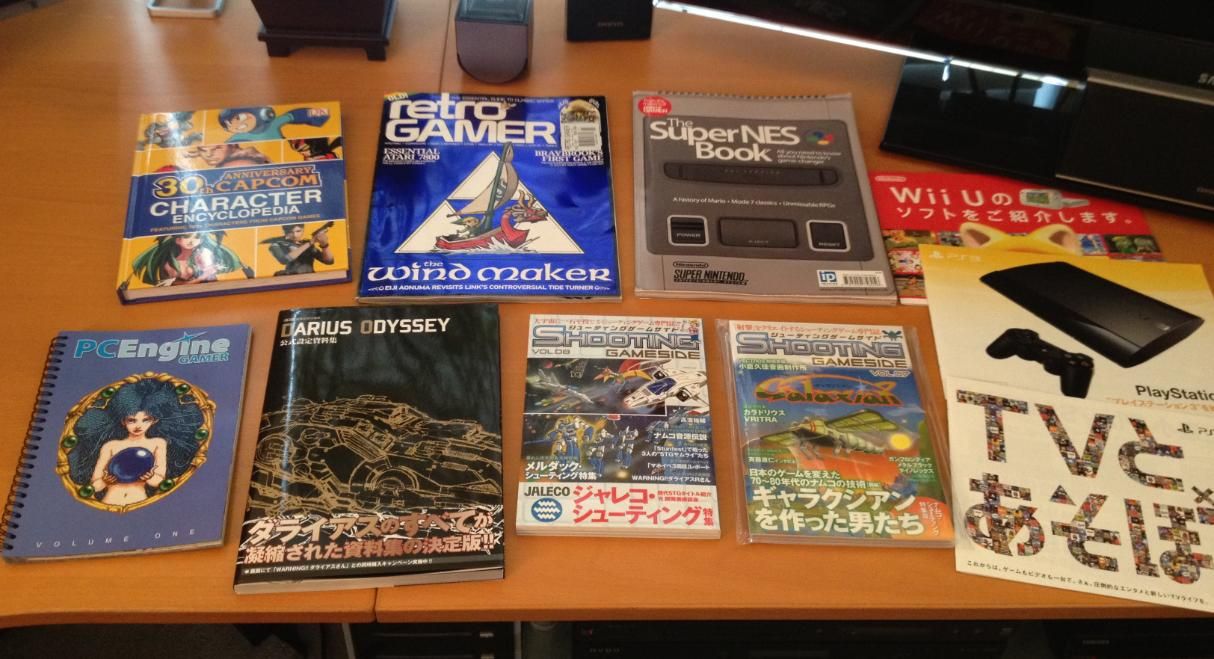 more from Darius Odyssey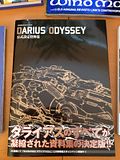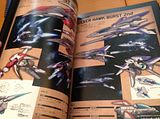 Really like this one too: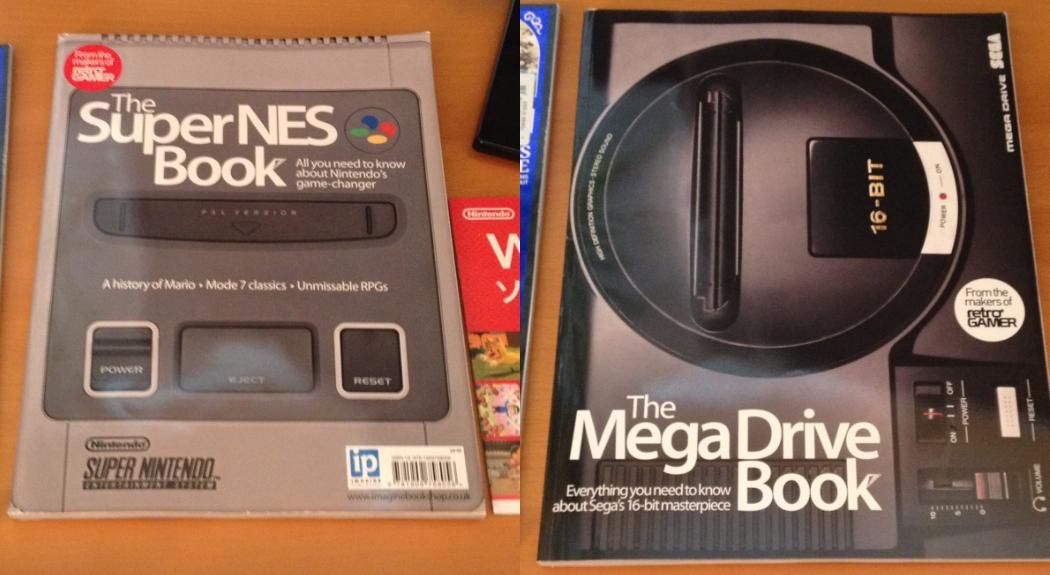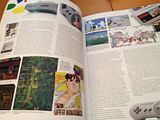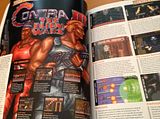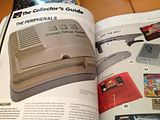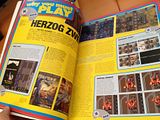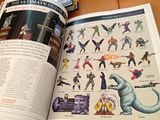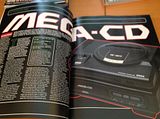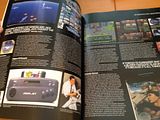 Some retro Zelda action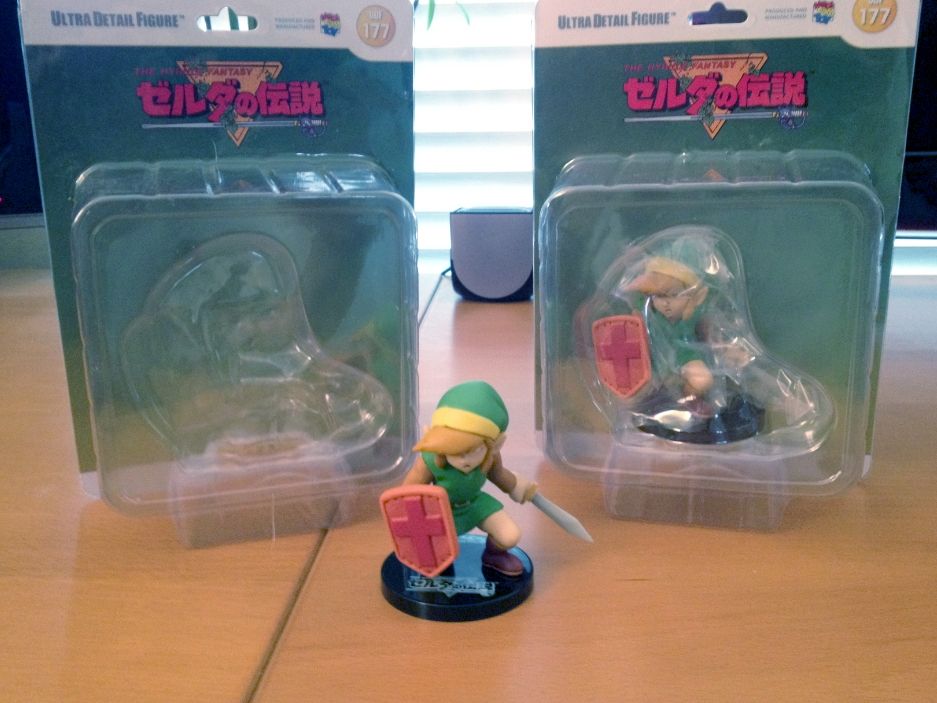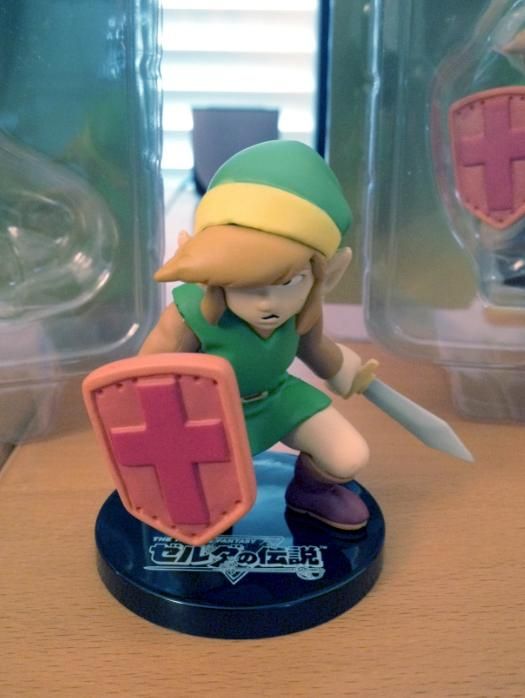 Some domestic games and that new Zelda 3DS XL bundle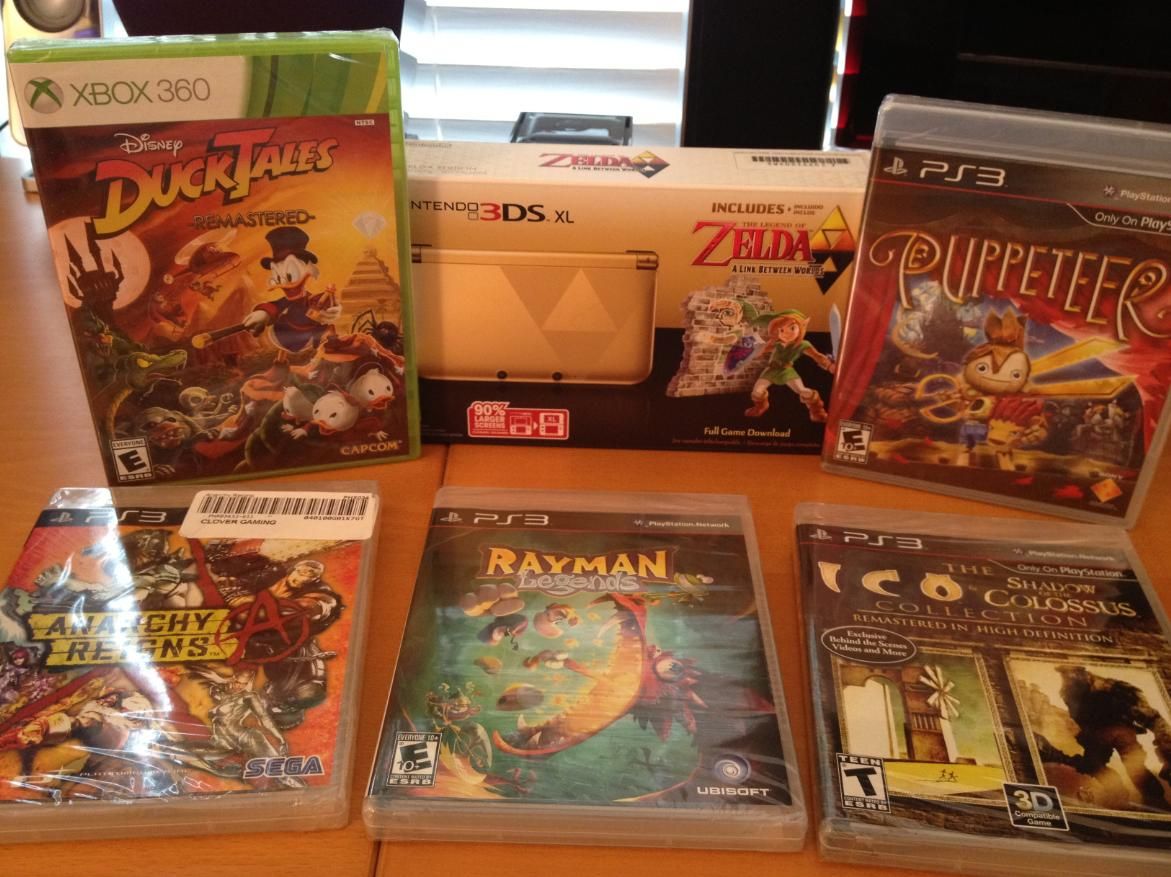 Some miscellaneous stuff and that Cave Ketsui cube thing
Some import games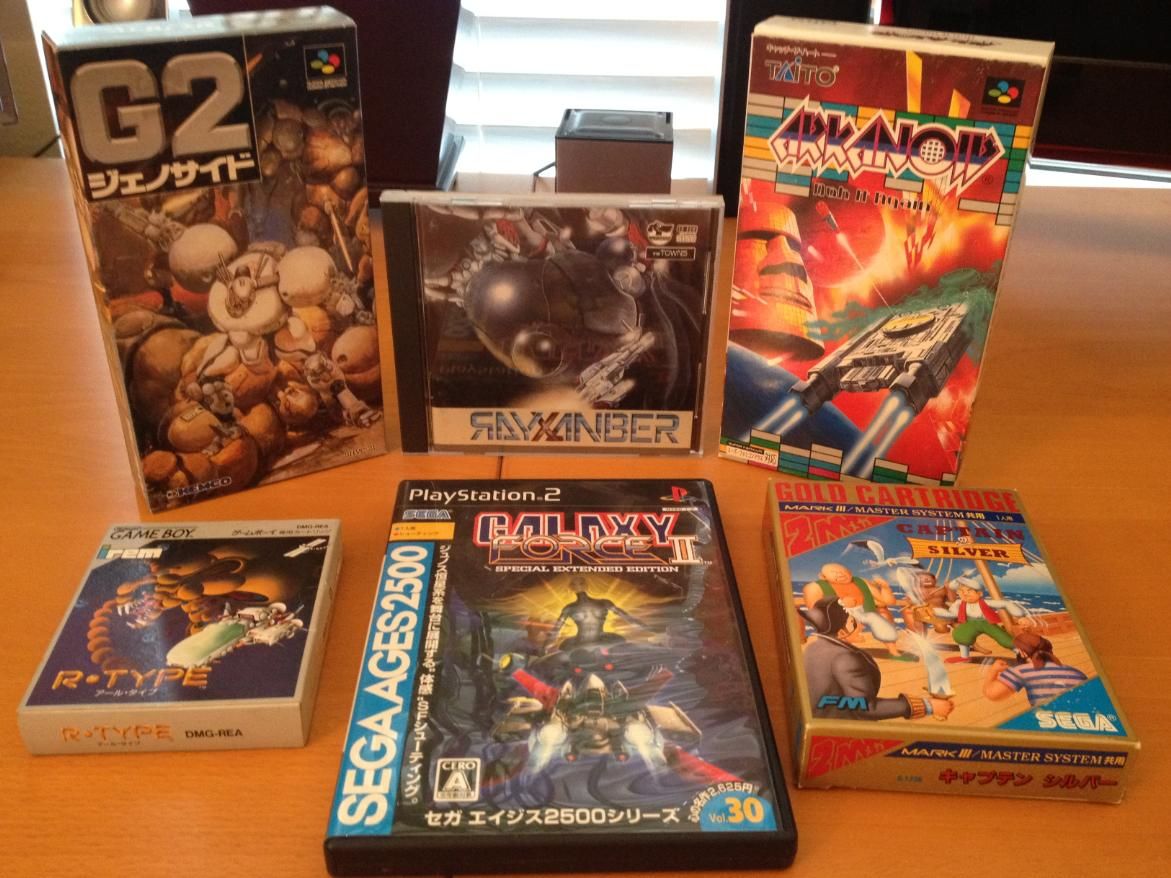 mission complete Rayxanber!
One of them new emulator console things (Get Arcade). Does arcade and console stuff.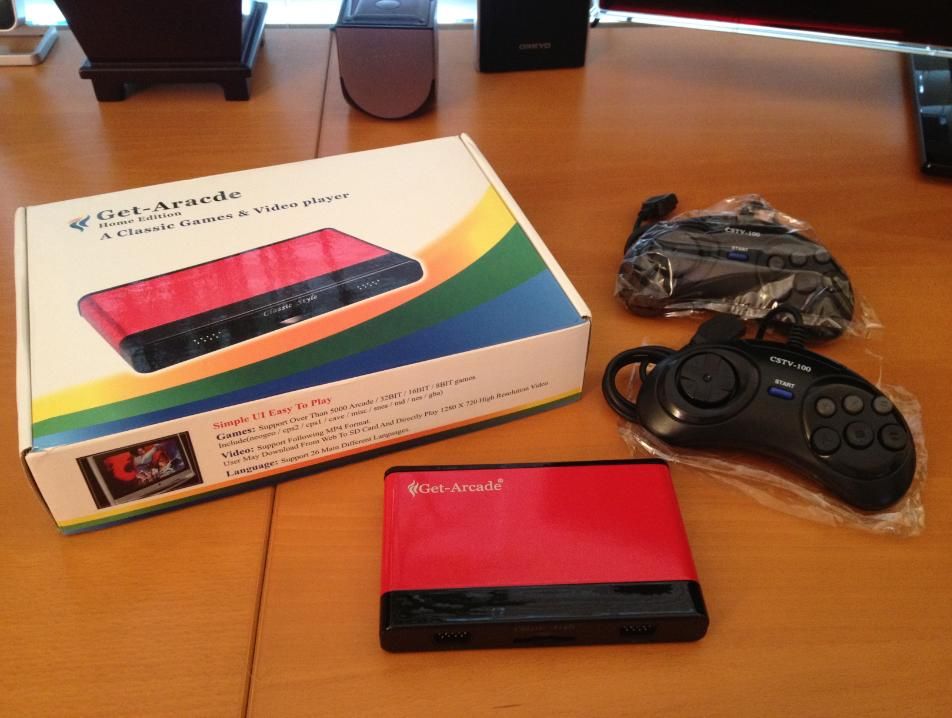 Some Neo stuff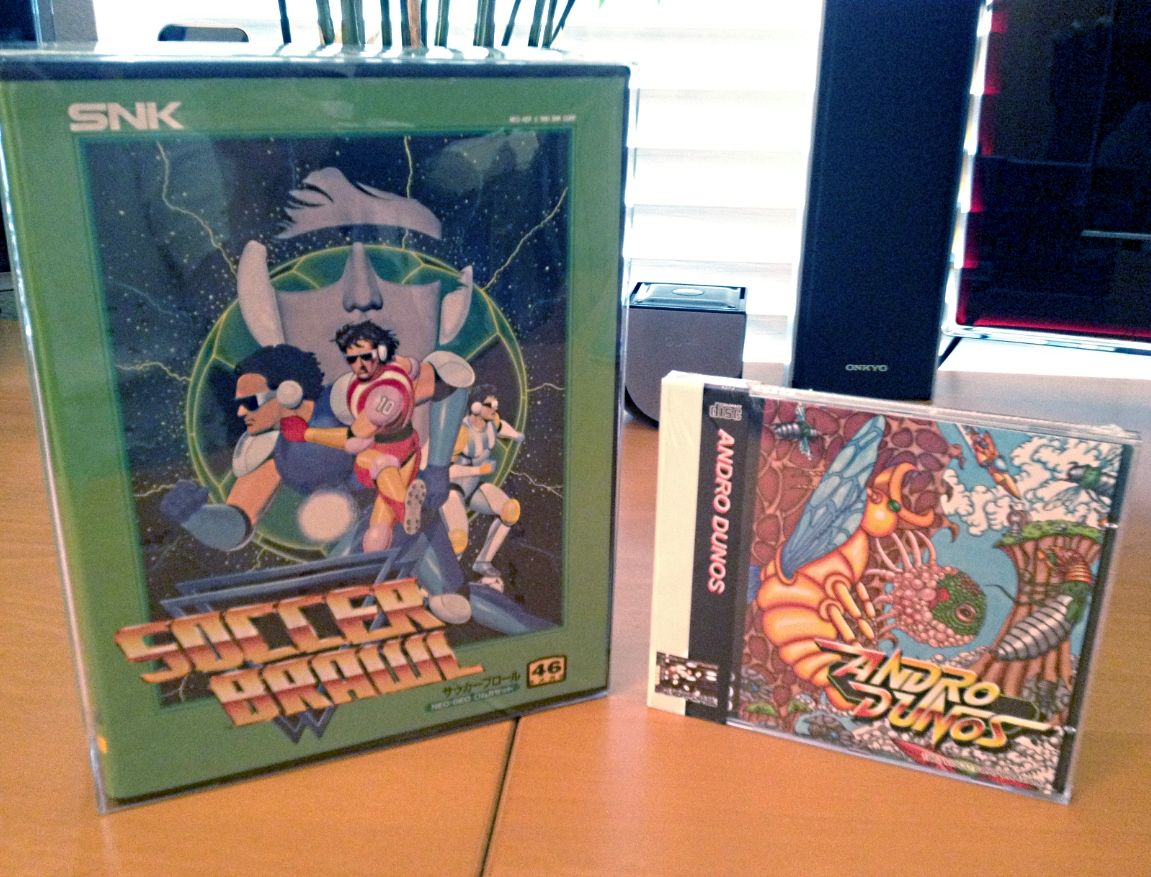 Got another one of those awesome banners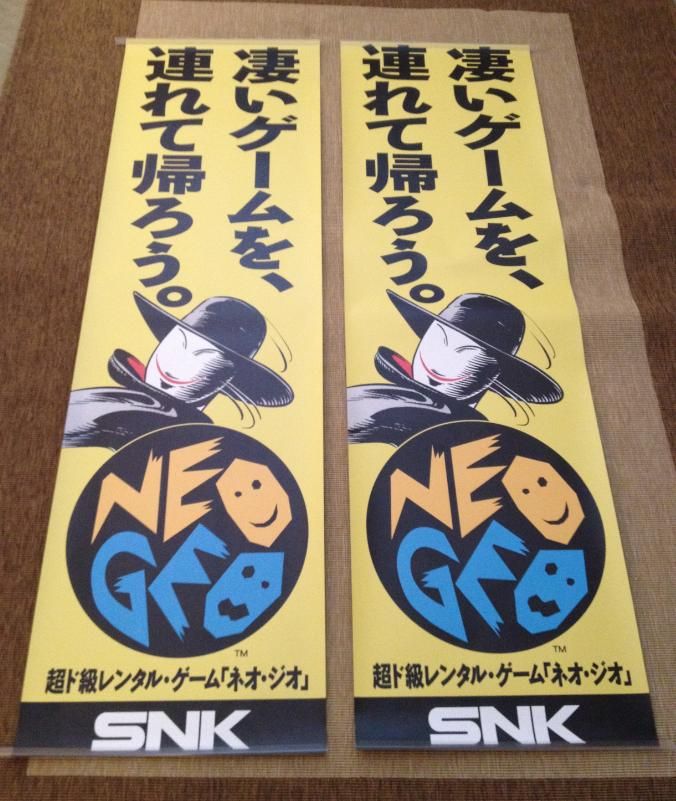 Some media. The Wizard on LD. Already had the original Robotech DVD set, but heard this new set has lots of new extras. Also already had Shadow Chronicles on blu-ray, but wanted the new movie. Captain Harlock TV series complete, All the Japanese Transformers TV series in one box set...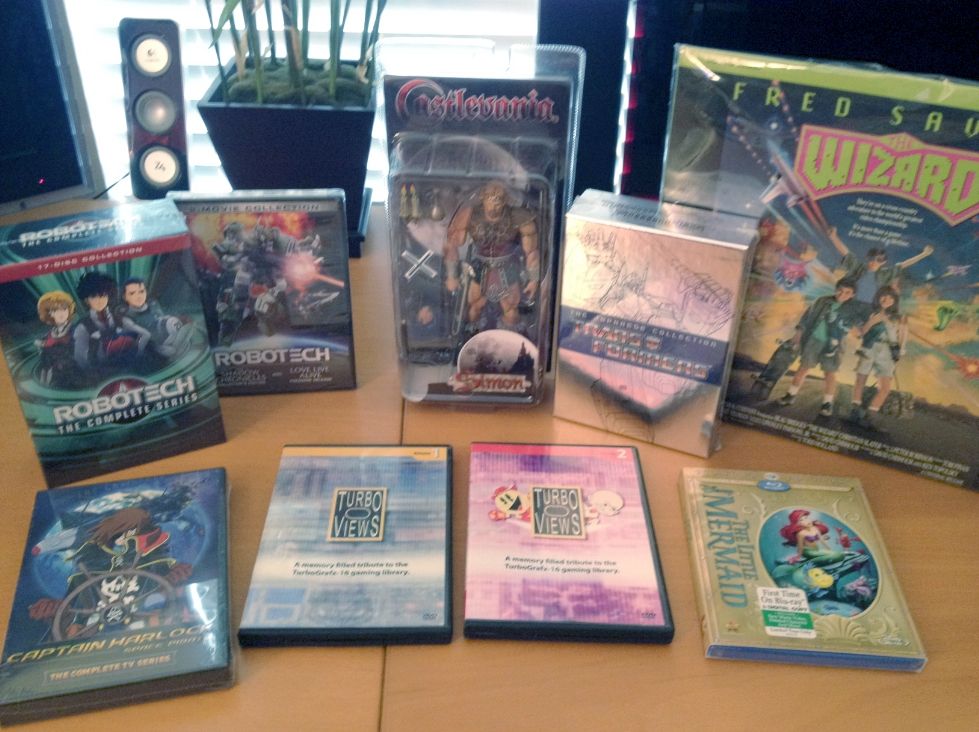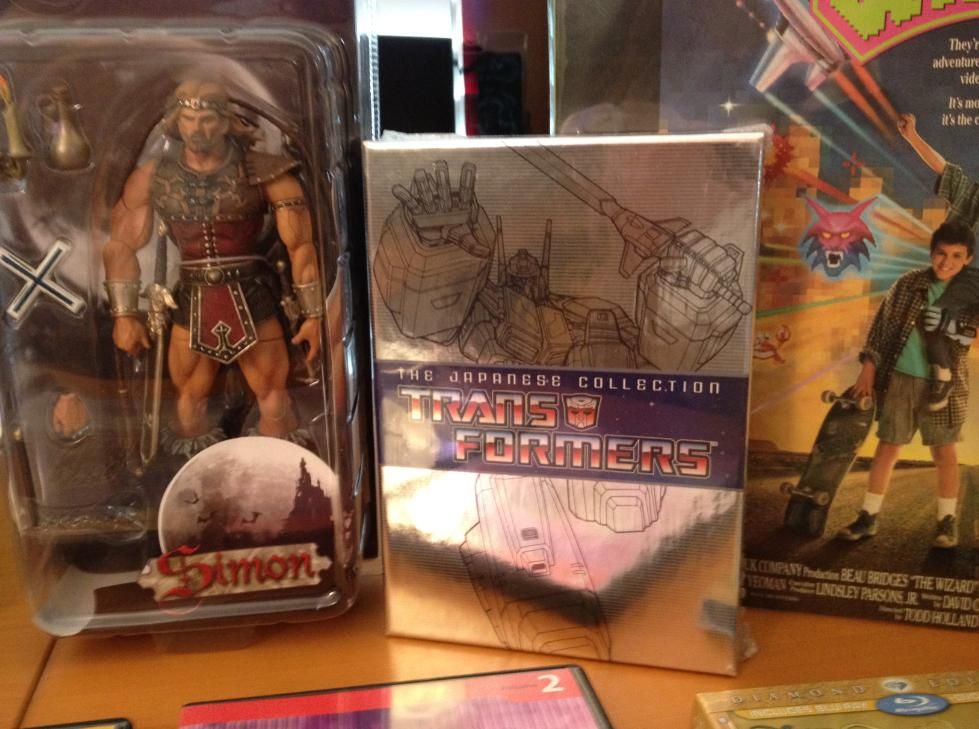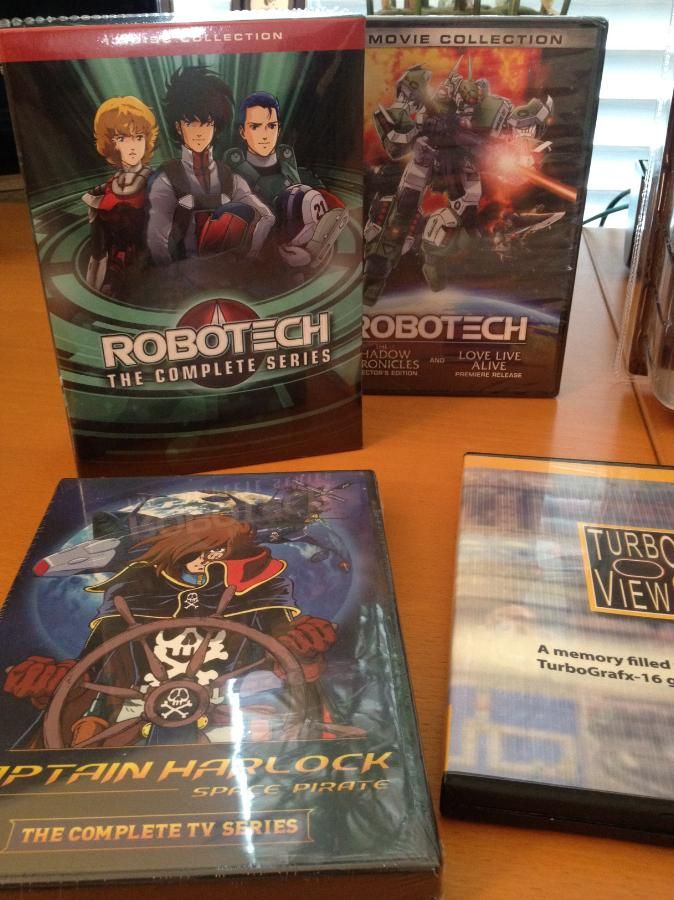 Last but not least... this 2 ft tall Voltron/GoLion. Towering retro robot goodness. Also got a 2 ft tall Mazinger on the way (not my first actually lol).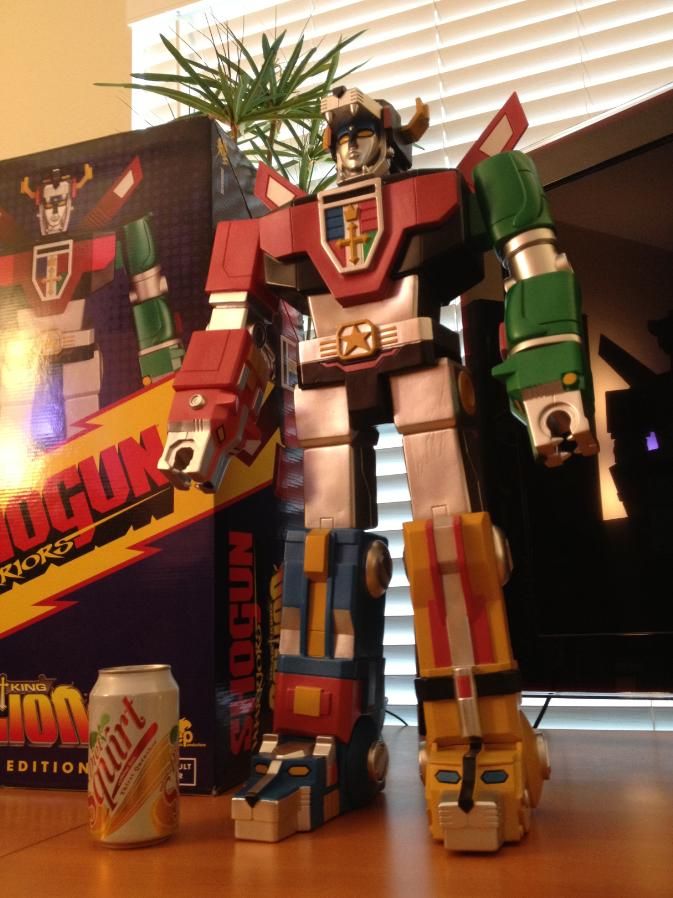 .